Hosting using VPS technology is a virtual server that allows you to host both small sites and large Internet portals.

Why is VPS better than shared hosting?
The main advantages of VPS hosting over shared hosting is that the owner is limited only by the resources allocated to him, such as processor power, RAM and hard disk space. While on a shared hosting, resources are shared between all site owners on the server. With conventional hosting, only the used disk space is taken into account, and the RAM and processor power are distributed between all clients on the server. This means that if your neighbor suddenly begins to create a high load, your site will slowly load and respond to requests.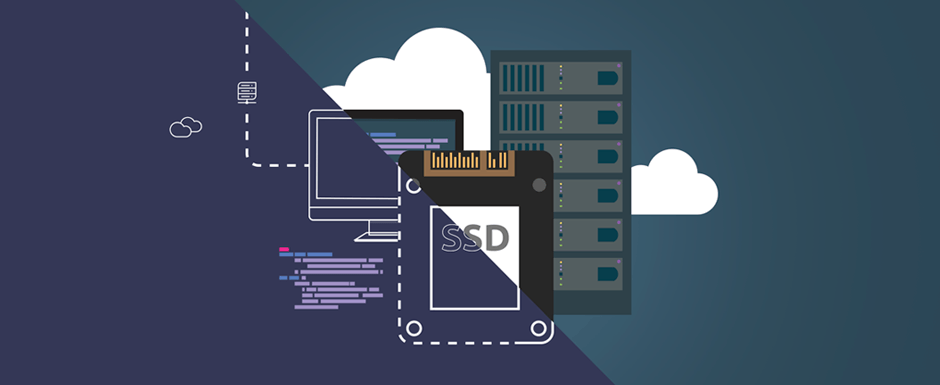 Main advantages of VPS
Why do many choose dedicated virtual servers? There are many advantages compared to conventional hosting:
Unlimited number of sites, domains, databases and FTP accounts – the virtual server technology allows not to limit these parameters;
Increased security – security on a virtual server is much higher than on shared hosting. For example, if several user accounts are hacked on a common hosting, then all data is at risk, while VPS has a high degree of protection and complete autonomy;
Personal settings – VPS hosting can be configured at your discretion and install the necessary software;
Low price is a big plus compared to a dedicated server: the cost of VPS is slightly higher than that of a conventional hosting and several times less than a dedicated server;
Resource scalability – VPS can be flexibly configured by allocating the required number of processors, RAM and hard disk. At the same time, it will not be difficult to increase power in the future and will take no more than a few minutes.
And this is not a complete list of the advantages of a virtual dedicated server over shared hosting.

Where to place the website: hosting or VPS?
A well-developed website with a large amount of information will sooner or later become cramped on simple hosting and the time will come to think about moving from a shared hosting to a server. There are several options for solving this problem. You can really purchase a physical separate server on which your sites will exclusively be located. There is a huge plus in this – you won't have to share the server resources with anyone, but not everyone can afford the high rental cost. In this case, the VPS server will come to the rescue. If you need high-quality hosting, then you can find it on the website https://justvps.com/. There are many different options, and every webmaster can find the perfect hosting for his project.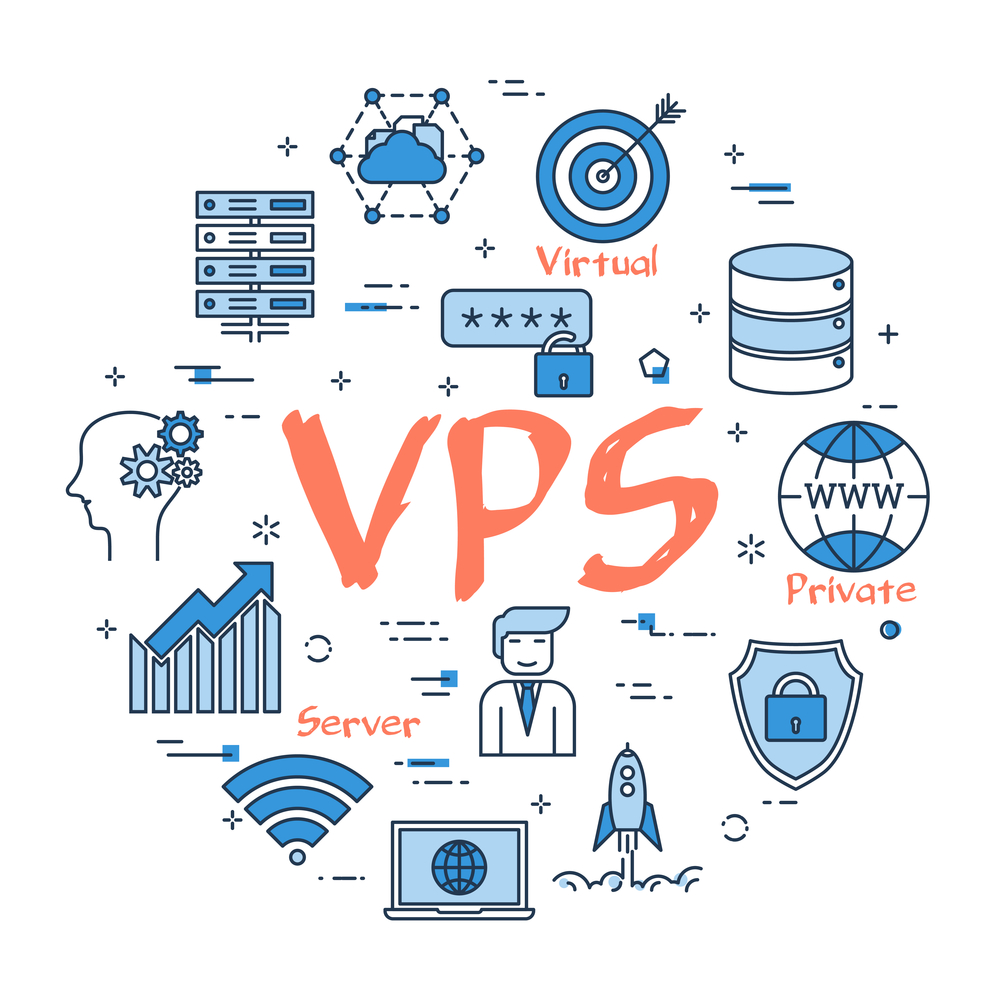 VPS (Virtual Private Server) are separate virtual servers that are located on the same physical server. Using various virtualization techniques, the hosting provider can split one physical server into several virtual servers that are independent of each other. In fact, we have a "mini-copy" of a dedicated server at a price much lower. VPS hosting – a guarantee of free disk space, the proper memory size and processor power, in accordance with the tariff. At the same time, nearby sites will not affect the operation of the server. Thanks to the installed control panel, working with VPS will be as comfortable as with conventional hosting. The software can be customized individually, exclusively for your needs.

VPS hosting is a universal solution for hosting medium and high load resources. On such a hosting, you can successfully host both one large portal and many small sites, since the number of domains, databases and sites is unlimited. If you want to host a project for which shared hosting is no longer acceptable, and a dedicated server is too expensive, then a virtual dedicated server is the perfect solution!