Understand and help plan your goals.
Recognising that you need a specialist development team to help develop your web or mobile solution for business is the first step in developing your own internal software or customer facing app.
SPEED UP BUSINESS PROCESS.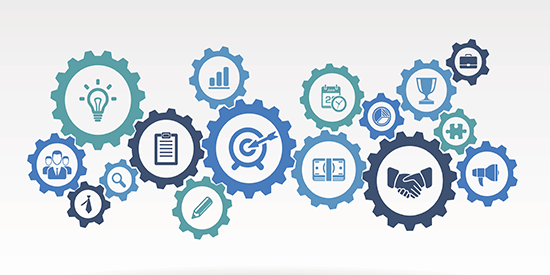 Before you start your next web or mobile app, you need to find the right development team that can understand and help plan your goals alongside your existing in-house team.
By working together, Code Company helps drive your business growth by combining planning, UX/UI prototyping and an iterative loop of coding and testing to streamline your business processes, save you money and drive overall customer satisfaction.
RAPID PRODUCT DELIVERY.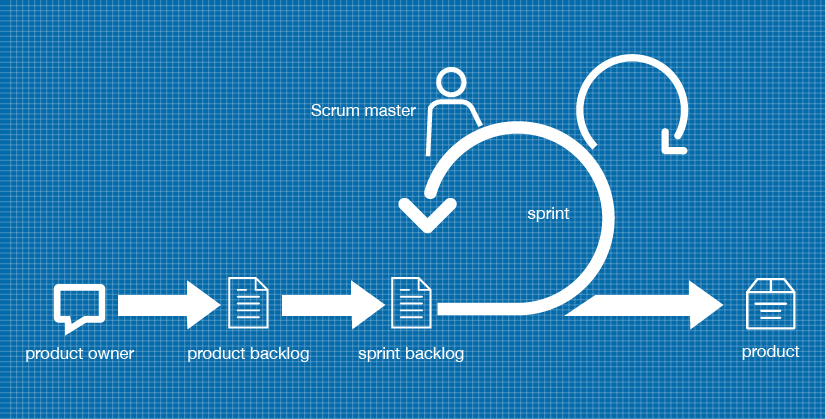 Code Company specialises in building better apps faster though rapid MVP (Minimal Viable Product) cycles.

A typical MVP cycle:
Gather requirements
Mock-up and prototype
Re-factor and deploy
MVP cycles are designed to be delivered quickly and often to review and validate your product. Most of our products are delivered in 2-3 month test driven MVP cycles.
LONG TERM PARTNERSHIP.

Code Company partners with client for the long-term to help you realise and develop your product goals. Support from Code Company will never stop to make sure your product is launched, the way you want it.