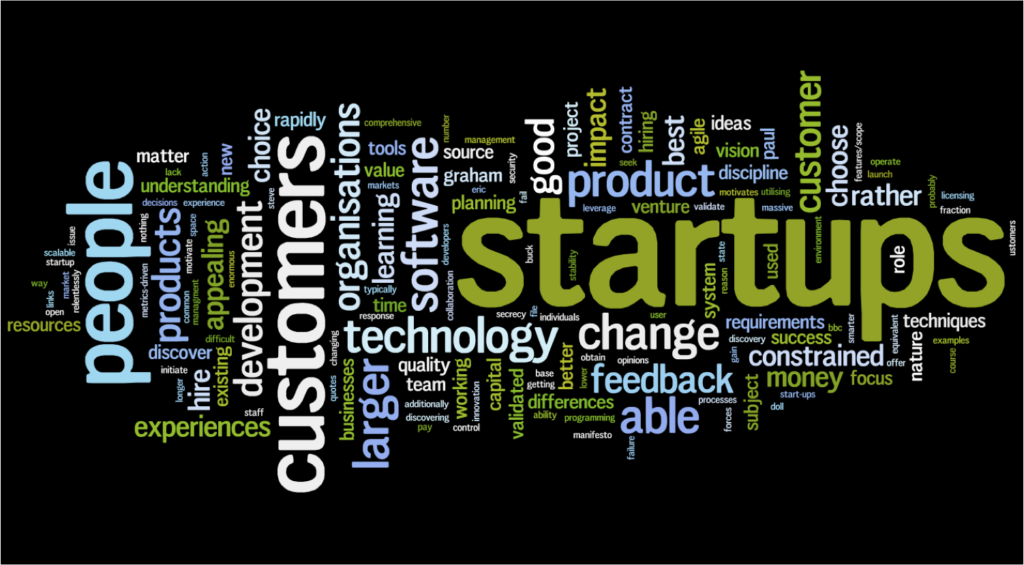 Creating innovative digital products.
Since 2014 our focus has been creating, supporting and evolving bespoke digital products with an exceptional user experience that are tailored to our individual clients requirements.
OUR STORY.
Started by a young, ambitious entrepreneur, we've been building for the web since 2006. As the use of smartphones and tablets became a component of everyday life, we saw the limitless possibilities beyond the basics of responsive website design and evolved into what is now Code Company.
How matter how big or small a project is, our approach remains consistent. Our experience in the industry has shaped the way we work. And the approach we apply today is very different than when we first started building for the web. The tools and technology are an important component of how we operate, but it's our expertise and broad range of experience that allows us to create successful digital products efficiently.
We're skilled. We're knowledgeable. We're innovative.
Passionate about what we do
Passion is what fuels every member of our team, we all truely love what we do – it's this that ensures the highest possible quality of the digital products we produce everyday.
Collaborative and transparent approach
Transparency is vital to our collaboration with clients and partners alike, it's this relationship that allows us to successfully deliver effective client projects time and time again.
Ensuring best practices are followed
Best practices and web standards aren't just a standard way of working – it's at the heart of everything we do. If we can't do it properly, we won't do it at all.
Innovating market leading digital products
We don't provide solutions – we design, craft, and build them. Innovating ahead of the curve is crucial to our success.