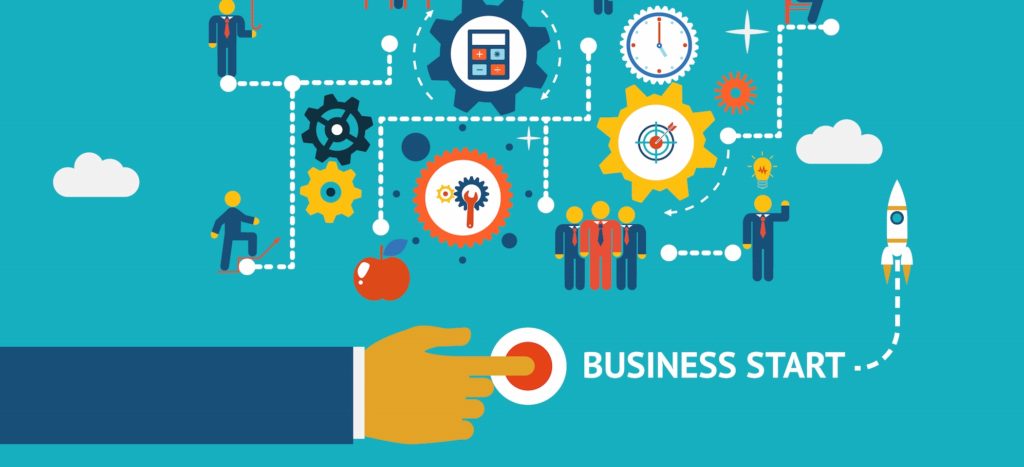 WE ARE APP DEVELOPMENT EXPERTS
Code Company specializes in designing startups, developing applications and websites, optimizing business processes, saving you time and money. Maybe you have an interesting idea, you are disappointed with the way your current system works, or you want to integrate your website into the back office systems, but you don't know how – we will make your business more productive.
HOW CAN WE HELP YOU?
BESPOKE WEB BASED SOFTWARE
I need help planning the design & development of a web or mobile app to streamline my business process.
I'VE GOT A GREAT IDEA FOR AN APP
I have started planning a digital product and I want to develop my idea through a 'Minimal Viable Product'.
BUILDING BETTER APPS FASTER THROUGH RAPID MVP CYCLES
We build bespoke cloud based software, web / mobile applications and online systems based on your requirements.
We are easy to cooperating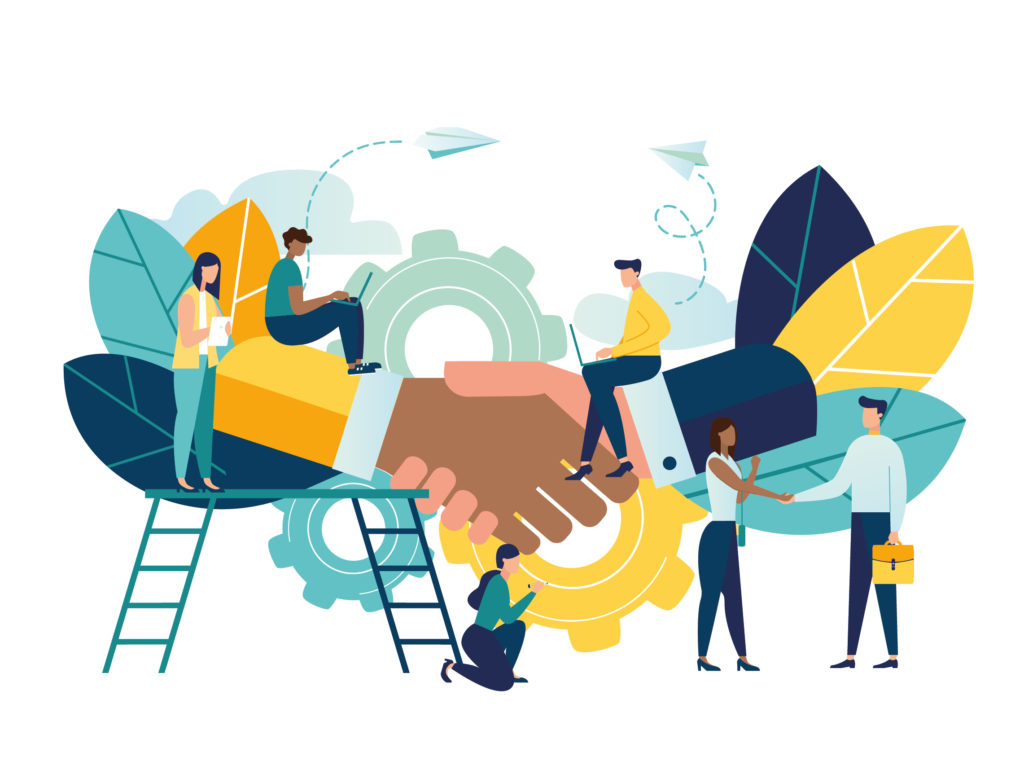 Passionate about what we do
Passion is what fuels every member of our team, we all truely love what we do – it's this that ensures the highest possible quality of the digital products we produce everyday.
Collaborative and transparent approach
Transparency is vital to our collaboration with clients and partners alike, it's this relationship that allows us to successfully deliver effective client projects time and time again.
Ensuring best practices are followed
Best practices and web standards aren't just a standard way of working – it's at the heart of everything we do. If we can't do it properly, we won't do it at all.
Innovating market leading digital products
We don't provide solutions – we design, craft, and build them. Innovating ahead of the curve is crucial to our success.