Building digital success stories
Finding the right development team to help create your product is an up hill struggle for start-ups. Code Company is here to guide you through the process, every step of the way to market.
IDEA TO PRODUCT LAUNCH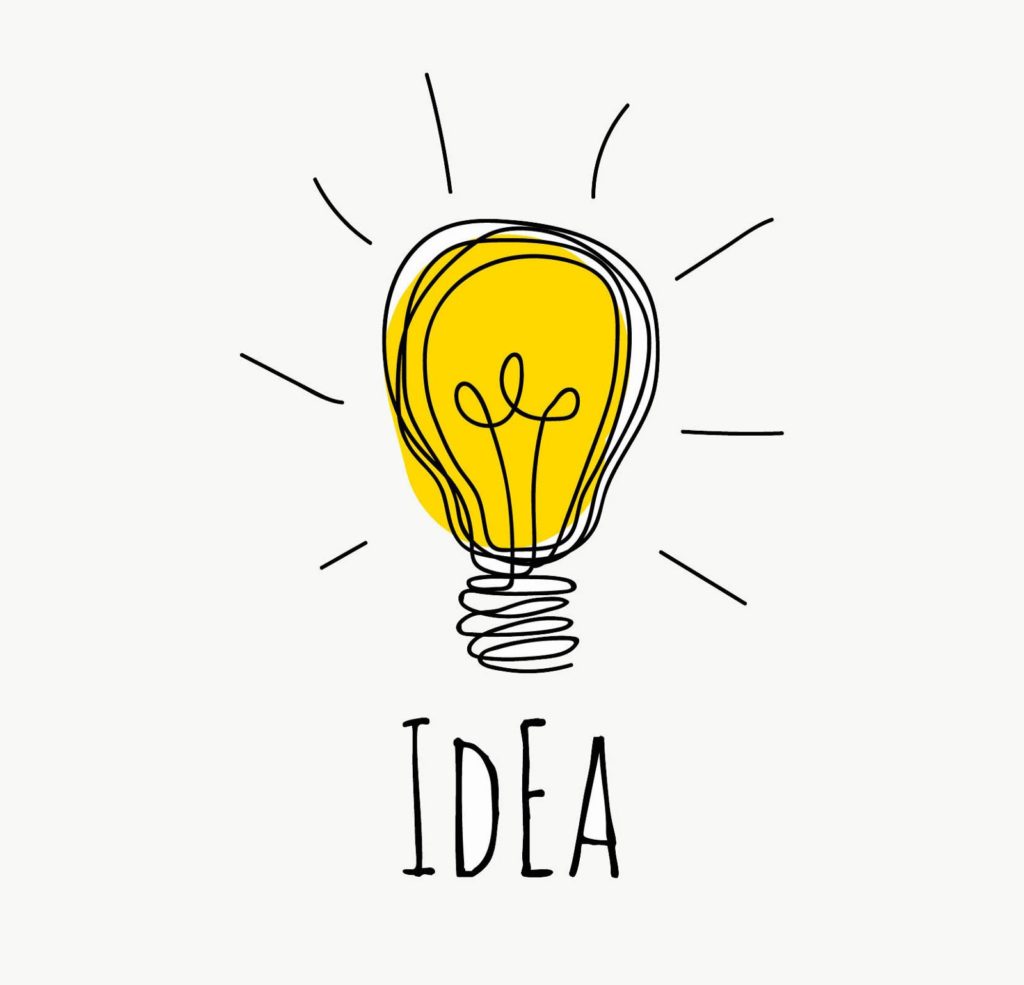 Whether you're a non-technical indiviual with just a great idea or a technically minded entrepreneur that just needs help with building a MVP (Minimal Viable Product) Code Company is here to help deliver on your next digital success.
Most of our MVPs can be built within 2-3 months helping start-ups validate, run and evolve their product.
PLANNING YOUR PRODUCT
Maybe it's just an idea at this stage and you need help planning the final product. Code Company is here understand and help plan your goals and evolve them into a product roadmap.
BUILDING YOUR PRODUCT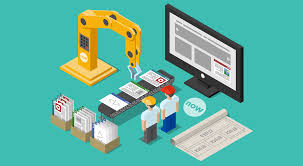 So you've mapped out all of your goals and have all the wireframes, user stories and functional requirements ready and you're ready to start developing your product.