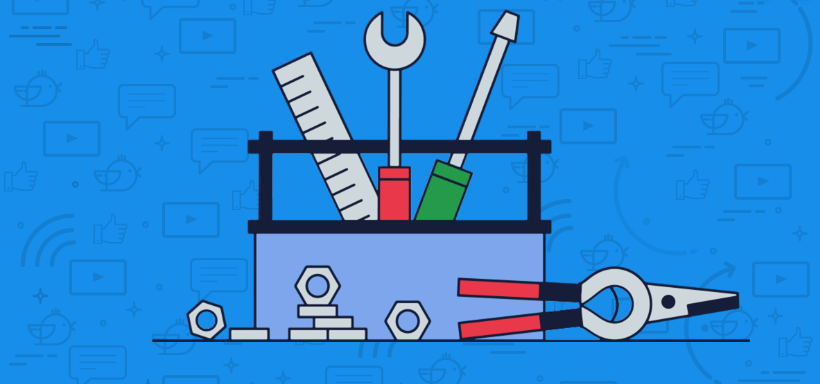 Instagram has come a long way in its relatively short existence. It fell in love with us for endless selfies and food photos. Today it is one of the largest social networks, which has more than 400 million monthly active users. According to the report, Instagram is the most important social network for American teens. But not only for them. Brands also consider this platform a valuable tool for attracting audiences and marketing. According to Simply Measured, 85% of the largest brands use Instagram. But for many brands, the question remains: how to get the most out of working with Instagram? One way is to use tools that will easily and regularly post posts, attract users, sell, manage accounts, and measure results.

In today's article, we will look at some amazing tools: free and paid. Offering a variety of options: from creating the most beautiful photos and distributing content to managing multiple accounts, these tools will help you get to the next level with Instagram and work with your Insta followers.

Previously, managing multiple Instagram accounts was a real headache
Fortunately, the latest application update allowed users to create up to 5 accounts. If you need more functionality, pay attention to Latergram.me.

Thanks to Autogrammer, you can not only manage multiple accounts and schedule publications, but also do it for Instagram, Facebook and Twitter. In addition, the ability to edit photos and upload multiple images at once.

Hootsuite started to work with Instagram not so much time ago. This tool has a paid and free version. The free version allows you to connect to a maximum of five accounts on Facebook, Twitter, Google+, Instagram, YouTube, LinkedIn or FourSquare, in order not only to plan publications, but also to follow reviews, participate in discussions and know which posts cause more interest among the audience.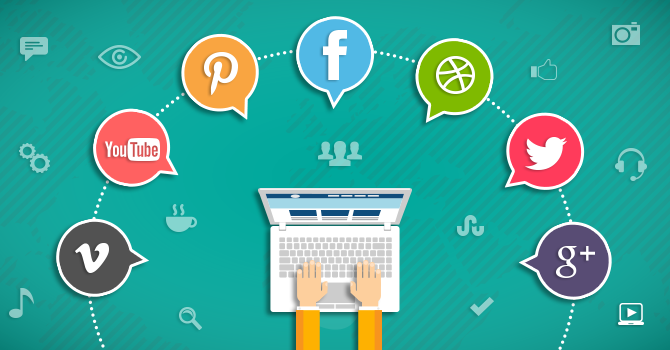 The repost of content on Instagram allows you to communicate with your subscribers, attract authorities and establish communication with new users. Repost is a great tool for this task, as it provides a link to the original post. You can also bookmark photos and videos to share them later, as well as search for content by username or hashtag.

Since hashtags are important when making contact with consumers on Instagram, Inselly will be useful to you. This tool allows you to use the #inselly hashtag to inform users that your product is being sold. Purchase can be done through PayPal. Free and paid version available.

Social Insight is an application that provides detailed analytical data from your Instagram account: about unsubscribing and subscribing users, the best time for publishing, engagement and much more. Instagram is a powerful advertising platform that will grow further. And since Instagram owns Facebook, you can use Facebook Power Editor to promote your posts. At the same time, the targeting options will help focus only on the desired audience, which will significantly save the budget.

Layout is a free application that allows you to create collages from several images, which is perfect for storytelling. The tool will automatically offer several templates that you can customize to your taste. Important advantage: Layout created Instagram, so the collages are perfectly integrated into the main application.

The organic traffic on Instagram won't disappear – but on this platform it is already too difficult to achieve high organic representation without any paid support or a complex partnership strategy. You can also use Poprey service if you want to have more likes and subscribers in some really safe way.