Being a busy web designer is a little bit like being a parent. You're so focused on taking care of everyone else's needs that you may well neglect your own.
Nowhere is that more visible than on your own website. While we love to talk about crafting a killer portfolio and all the great projects we'll feature, it's almost never that simple. I should know, as I've been struggling with it for some time now.
My own redesign process has been ongoing for nearly two years (I know!) – and it feels like it may just drag on forever. But my guess is that I'm not alone. When viewing the virtual homes of other freelance designers, I often see stale blogs, dated designs and other signs of neglect.
As such, I thought it might be worthwhile to dive in and examine just why I'm struggling and maybe find a solution. Sure, this is the time I could be spending on my own site. But that's only helping myself. Perhaps by putting this out into the world, someone else may find inspiration for building their own shiny new website. At least, that's what I'm going with.
Personal Project Time Is Hard to Find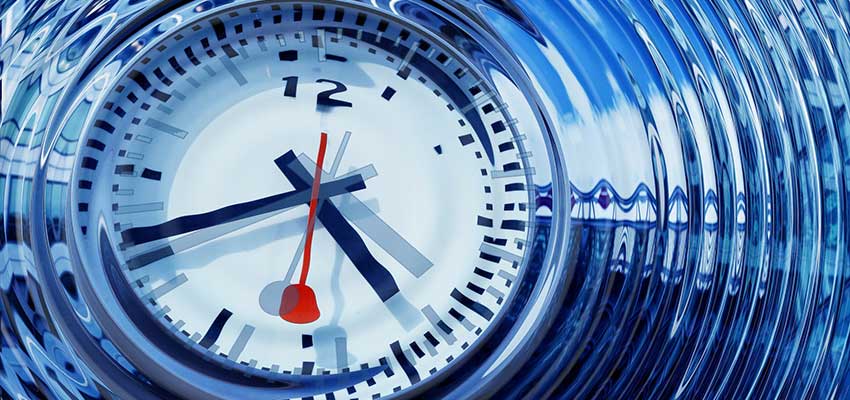 It used to be that, every so often, I'd run into a period where client work was minimal at best. For instance, the dead of summer and times surrounding the winter holidays were always slow. These were prime opportunities for brainstorming and tackling personal projects.
But in the last few years, it seems that the slowdowns aren't nearly as frequent and are much shorter than before. This has led to a lot less time to think of anything outside of my normal workload.
It's a good problem to have (better to have too little time than too much). Yet, it also takes time away from the creative experimentation that comes from building something for yourself. Quite often, my own site has served as a playground for new ideas that I hadn't implemented into client projects yet.
Because time has become so limited, that means working on the redesign outside of normal business hours. Yet after parenting, husbanding and all the things that need to be done around the house, the motivation just isn't there.
Perhaps that lack of motivation is a tell-tale sign that the situation also lacks urgency. A busy schedule, combined with the existence of an older, yet still functional, website may mean that a redesign isn't the biggest thing on my to-do list right now.
The Great Content Debate
While a new design is always nice, I've found the decision of whether or not to keep my existing content to be difficult. The question comes down to what provides the most benefit.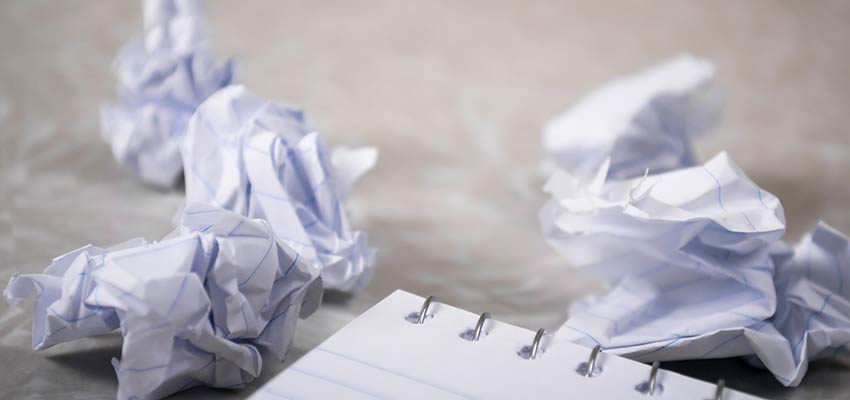 On one hand, the content I have has served me well. Maybe it's a little too wordy in spots (that's my style), but overall, I haven't found it severely lacking. The lone exception may be my blog, which just hasn't seen many new additions for a while.
But on the other hand, part of me feels like leaving the existing content in place is sort of like doing only half the job. For a completely fresh start, it seems that both the look and content should be refreshed.
There is a valid argument to be had either way. Ultimately, I think the best path for my particular situation is to simply make tweaks where I think they'll help. For instance, making content more concise and easier to follow. Perhaps adding a few more visual aids as well.
My advice for those stuck in a similar debate is to take stock of what you currently have and see if it still reflects who you are. If so, maybe some minor changes will do. Otherwise, it could be time to go back to the drawing board.
Why It's Important (And Why It's Not)
Having a beautiful, functional website is a key component in branding your business. It's what we recommend to our clients, and it also applies to designers as well. You want to show your talent and professionalism, along with your grasp of the latest technologies.
For some potential clients, seeing your portfolio site could be a deciding factor in whether or not they reach out and contact you. In short, this is both a vital and expected part of your business.
However, once you have established yourself in the market, it's worth wondering how often your website needs a refresh. At this point, maybe smaller, more iterative change is what's called for.
Being old school as I am, I long followed the unwritten rule of a full redesign every couple of years. While that's still necessary in some situations, it's also not a must-do anymore, either. Unless your site is a complete design disaster or is suffering from some other major flaw, there's nothing wrong with making a slow and steady improvement to what you already have.
So, besides my time and content concerns, this may be another reason I just don't feel the burning desire to get something new up in short order.
It'll Get Done…Eventually
Part of running a freelance design business is making sure that your clients are well taken care of. Sometimes that means putting your own stuff on the back burner. And while a younger version of myself might have been frustrated by that, now it doesn't seem like a bad bargain.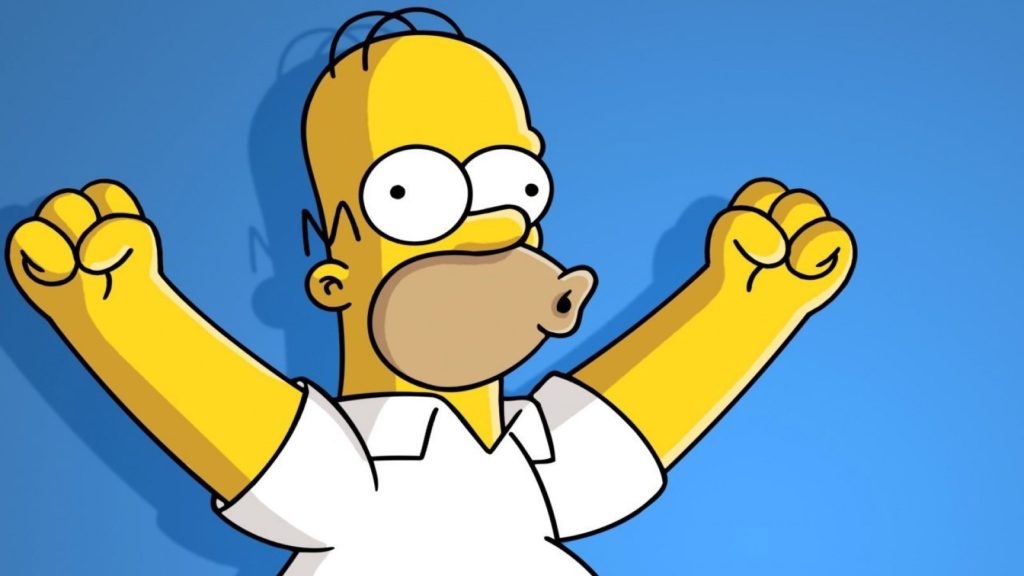 And so, while I feel some level of guilt about the amount of time I've taken in redesigning my own website, I also recognize that it's far from an emergency.
Therefore, I'll continue to work on things when I get inspired to do so. Most certainly, I'll go back to the drawing board a few more times. But when the time is right, I believe it will all have been worth the wait.