We all know that a font choice can make or break your final design. What's more, there are plenty of designs online that rely on fonts as the central part of the design. And with so many different fonts out there, it can be hard to identify which font was used in a particular design.
Luckily, there are several tools that can help you identify fonts and in this article, we've rounded up the best of them. Some are browser extensions and some are web apps. Scroll through the list below and be sure to bookmark them so you never have to wonder what font was used in a design or in a website.
WhatFontIs
The WhatFontIs tool is an online tool that lets you identify fonts either by uploading an image or entering a URL where the font is located. The tool has an extensive catalogue of 550000+ commercial and free fonts and uses font finder AI to identify fonts.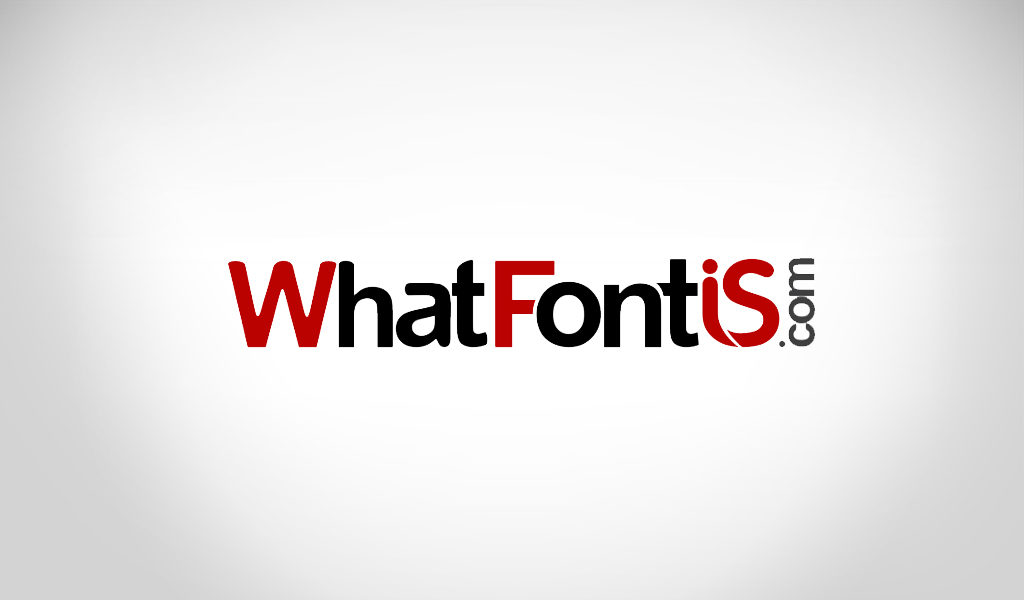 Fontface Ninja
Fontface Ninja is another browser extension for identifying fonts. What sets this one apart is the ability to try the fonts with your own text and the ability to immediately purchase the font by clicking on the pricing or download link. It works with Chrome, Safari, and Firefox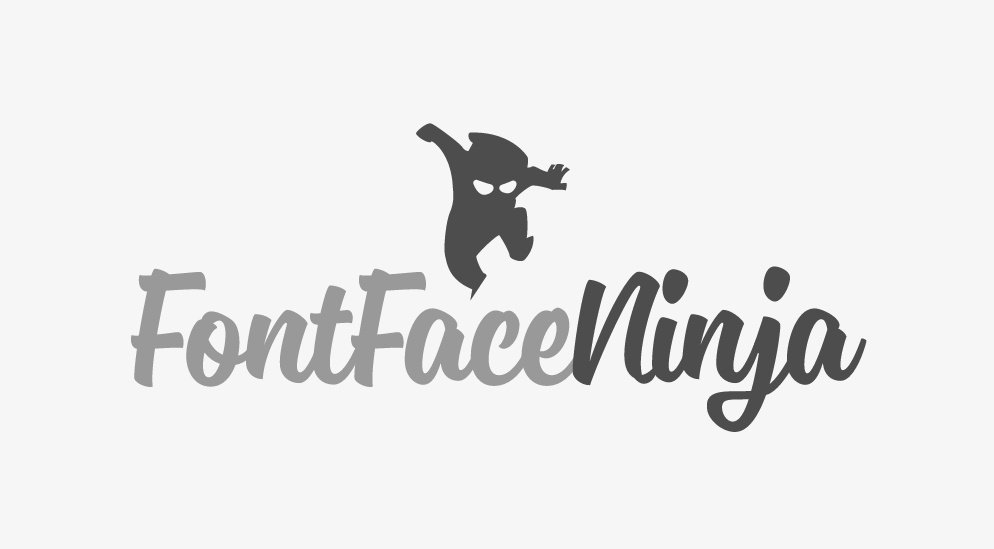 FontSpring Matcherator
FontSpring Matcherator lets you upload an image or share the link to the image URL to identify fonts that were used. The tool supports OpenType features and it even comes with a tag refinement feature so you can narrow down the results.