Part of being a web designer means learning how to deal with extreme situations. One day, you could be faced with an insanely-busy, stress-filled work marathon. Clients need your help, stuff is breaking – you know the drill. It is those type of days that make you wonder how you'll ever get through all of the obstacles in your way.
Yet you may encounter days or weeks where things are whisper quiet. At first, you may be thankful for some down time (everyone could use a break). But it doesn't take long until your mind starts racing again, just impatiently waiting for something to do. This can be just as maddening as when you're super-busy.
The difference is that slower times present you with a terrific opportunity. It's a time when you can do something productive (or decidedly not), recharge your spirit and get ready for the inevitable marathon that is always lurking around the corner.
Here are a few things you can do to make the most of a slowdown:
Sharpen Your Skills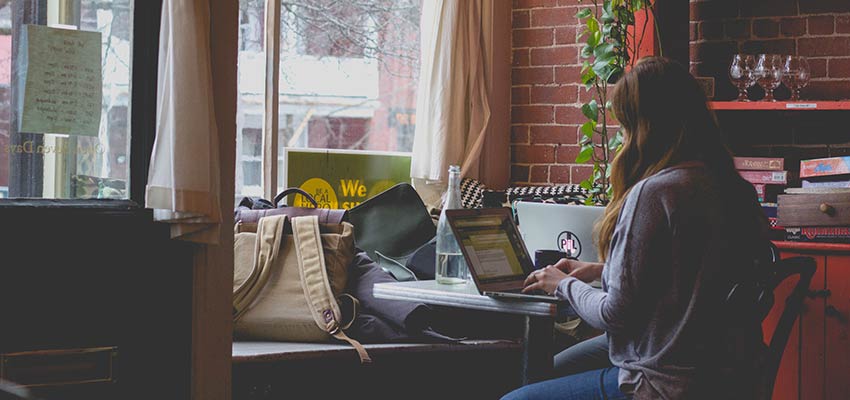 When life is hectic, the quest for self-improvement often takes a back seat to more pressing matters. But even a little bit of free time provides a chance to work on boosting your skills.
Depending on what you want to learn, you may only need to dedicate a few hours spread out over whatever period of time you like. For example, if you were to take an online course to learn the latest CSS layout techniques, you might break it up into bite-size chunks – say, 15 minutes a day. It may require a few weeks to complete the course, but the reward is that you'll manage to learn something new without feeling overwhelmed.
The fun part is that it doesn't really matter what particular subject you want to brush up on. Ideally, it would be something that helps you in your daily work. But just the process of learning itself helps to keep your brain occupied and will give you a sense of accomplishment.
Start a Side Project
If you took the opportunity to learn something new, a side project may be the perfect place to apply those new skills.
Now, this doesn't mean that you necessarily have to go all-in with a new venture. You can pick and choose how seriously you want to take things.
The project itself can run the gamut in terms of size and the effort required to make it happen. It could be a full-fledged web application that will turn the world upside down. Or it might be a little JavaScript UI that you never share with another soul.
The point is in creating something you're passionate about and maybe even utilizing some things that you don't get to do in your typical daily work. This can stir your creativity and renew your enthusiasm.
Take Stock of Your Business
The day-to-day grind of running a design business tends to leave little room for looking at the bigger picture. So, this could be the right time to look at where you are and where you want to be.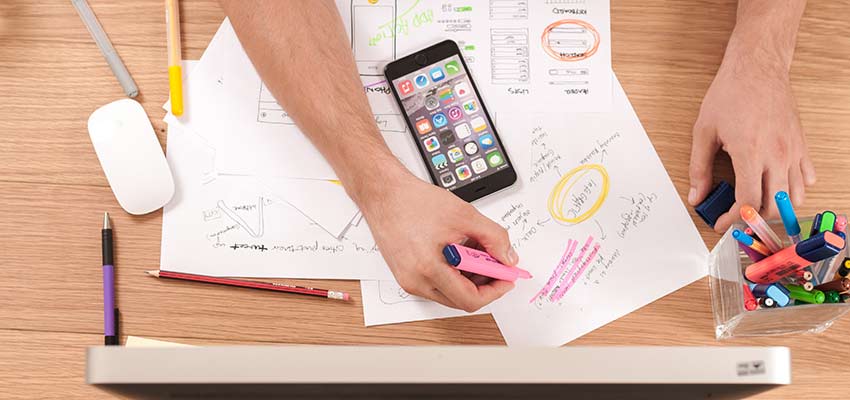 One great use of this time would be to study your current clients. See who's paid and who hasn't. You might also perform a review of their sites to look for redesign opportunities. Quite often, clients are thinking of these very same things, but don't get around to brining it up. By being proactive, you might convince them to act – and boost your revenue at the same time.
It's also worthwhile to perform a quick analysis of your workflow. This will allow you to address common roadblocks and pain points that make it harder to get things done. It might be an opportunity to test out a new tool or just a different way of working.
There are plenty of other areas to explore. Everything from the types of projects you're working on to the services you offer. Both you and your business can benefit from this type of review.
Get out of the Office
One of the most common traps for business owners is trying to make every moment a productive one. Sure, it can be effective during the work day. However, there's also the danger of giving yourself a case of burnout.
Therefore, it's important to take advantage of some down time. Use it to do something fun and relaxing – and do so without feeling guilty. Take a trip, anywhere. It doesn't have to be far away. You don't even have to leave your own town. But spending some time away from your office can do wonders.
As much as we may love our jobs, work can still take up a disproportionate amount of our lives. There's great benefit to adding some balance, when possible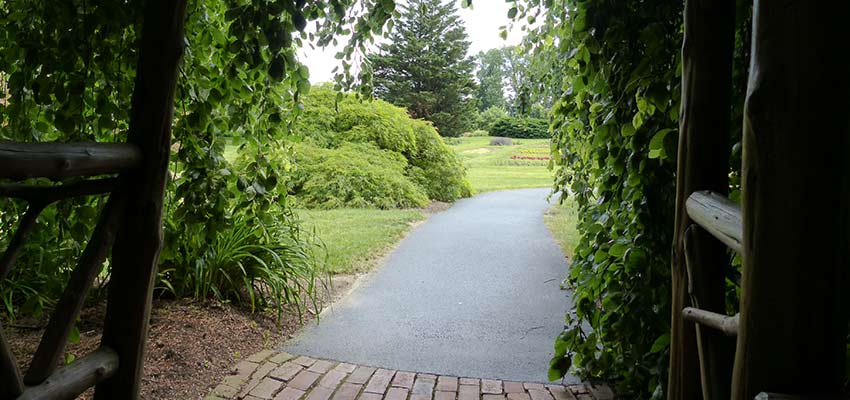 Time Is a Gift: Use It Wisely
The one thing we don't seem to have enough of on a daily basis is time. That's why a slow period at work can be such a great gift. It affords us a chance to do some things that we might not otherwise do.
So, the next time you find yourself with a clear schedule, take it as an opportunity. Learn something, practice your skills, improve your business or take a well-deserved break. Regardless of what you do, make sure you take advantage of that extra time.