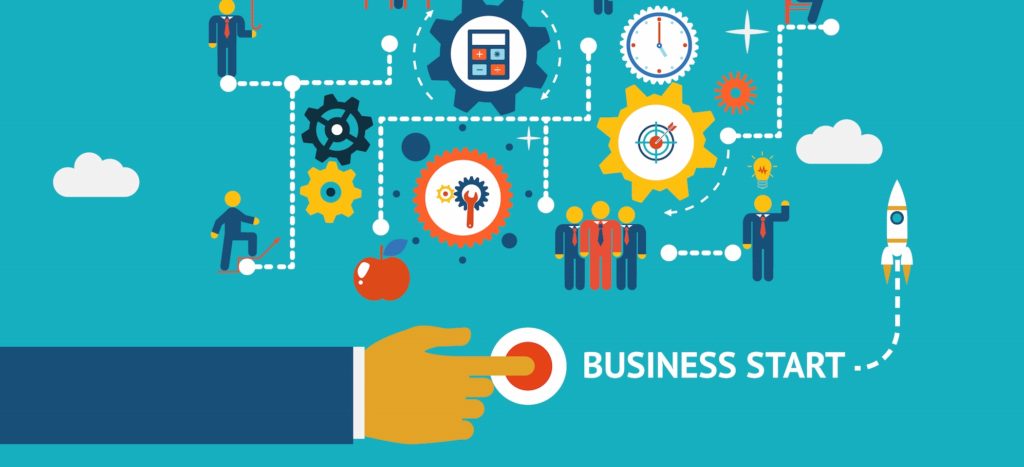 WE ARE APP DEVELOPMENT EXPERTS.
Code Company specializes in designing startups, developing applications and websites, optimizing business processes, saving you time and money. Maybe you have an interesting idea, you are disappointed with the way your current system works, or you want to integrate your website into the back office systems, but you don't know how – we will make your business more productive.
HOW CAN WE HELP YOU?
BESPOKE WEB BASED SOFTWARE.
I need help planning the design & development of a web or mobile app to streamline my business process.
I'VE GOT A GREAT IDEA FOR AN APP.
I have started planning a digital product and I want to develop my idea through a 'Minimal Viable Product'.
BUILDING BETTER APPS FASTER THROUGH RAPID MVP CYCLES.
We build bespoke cloud based software, web / mobile applications and online systems based on your requirements.